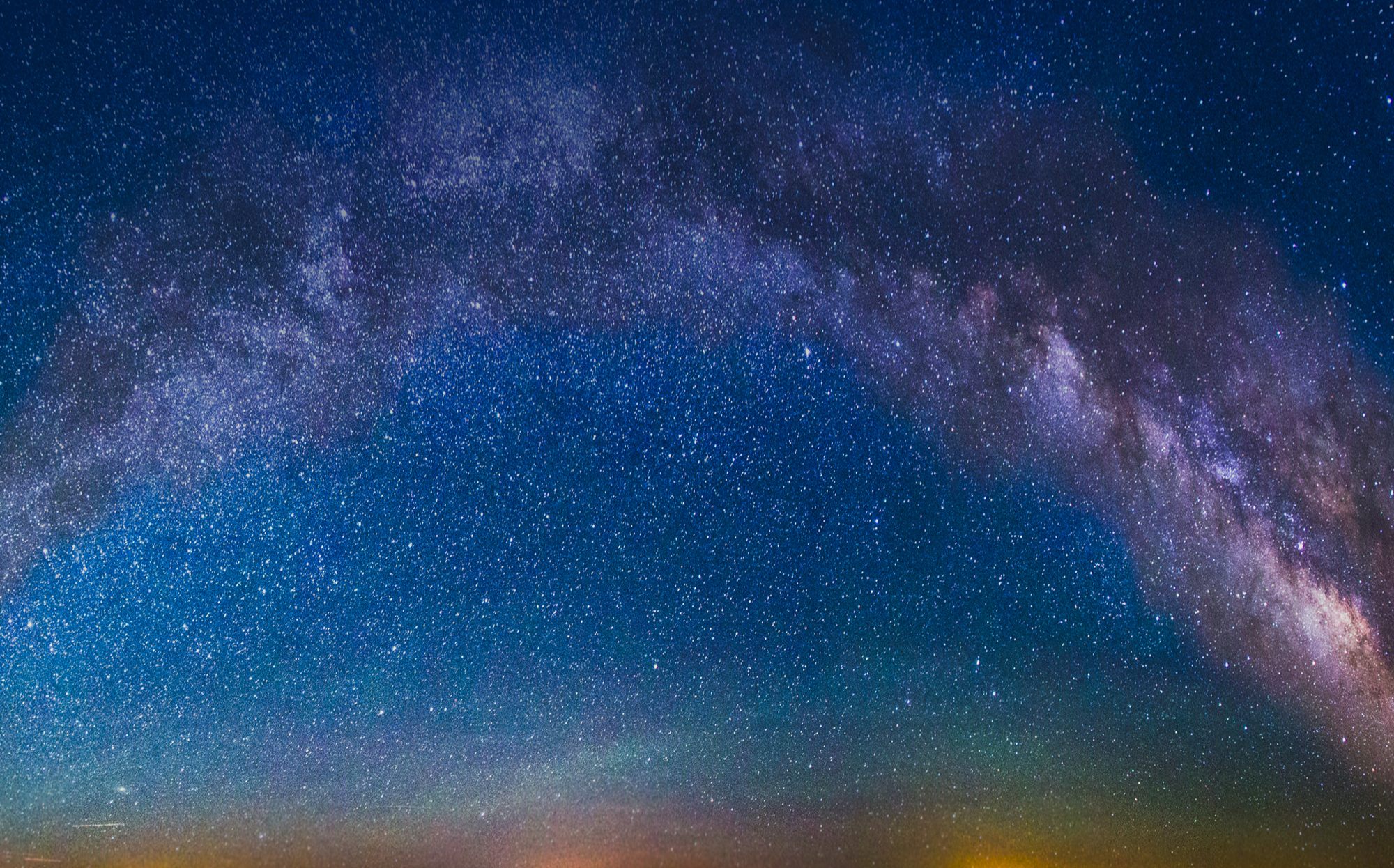 WE ARE THE BUSINESS BEHIND BUSINESS®
For more than 120 years, CSC has offered dependability without compromise. When you need compliance, legal, tax, and digital brand solutions, you need CSC. Get to know us.
LEARN MORE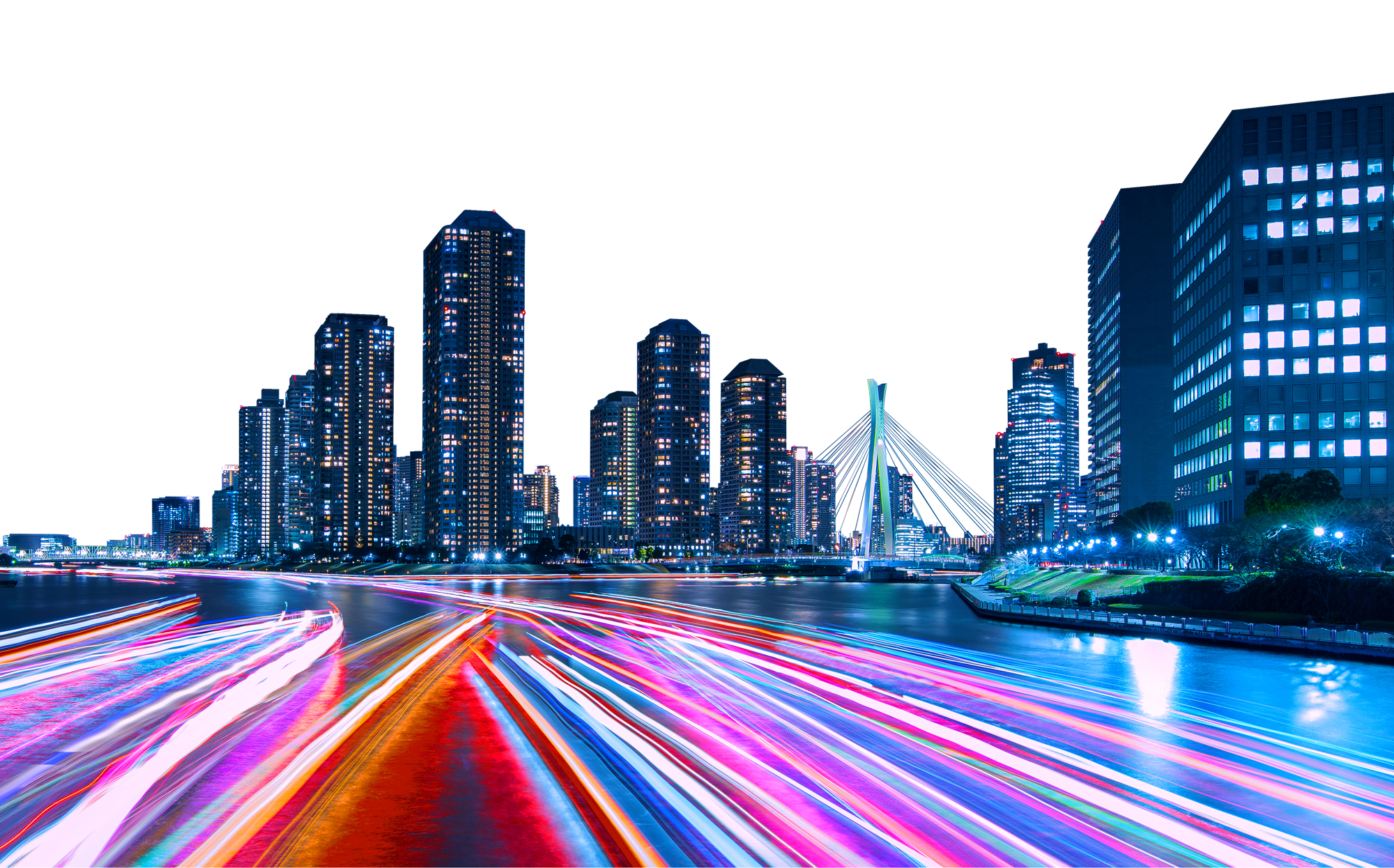 WHY CHOOSE CSC
For more than 120 years, companies have chosen CSC as their business partner. We have the tools to streamline complex workflows and improve efficiency. What's more, we offer stringent data security protocols to protect our customers' most important assets. CSC invests the time to understand our customers' businesses and become a true extension of their teams. We are dedicated to exceeding expectations every time, everywhere. And we'll do the same for you.
Corporate customers
We serve more than 180,000 businesses, including 90% of the Fortune 500®
Law firm customers
We support 10,000+ law firms, including the most prominent in the U.S.
Financial market customers
We provide solutions to 3,000+ financial market customers
Best global brands®
We protect more than 65% of the 100 Best Global Brands®
NEWS AND RESOURCES
Stay up to date on current legislative and jurisdictional developments, industry trends, and more through our proprietary webinars and thought leadership publications.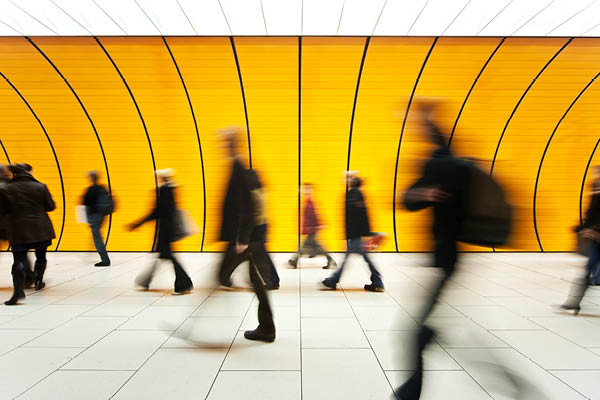 Sign up for our blog.
Stay up to date on current industry trends and thought leadership publications.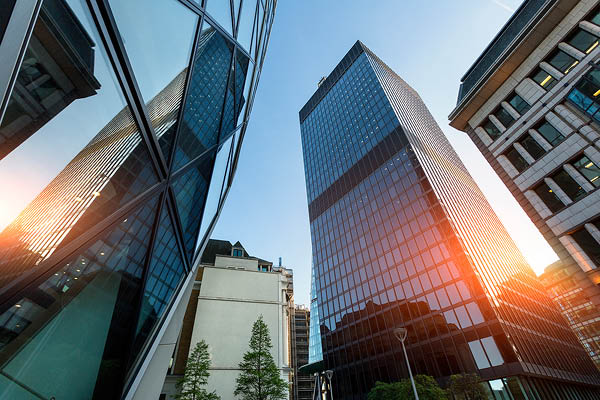 The Directors' Handbook
Get a glimpse into one of today's leading guides to corporate governance.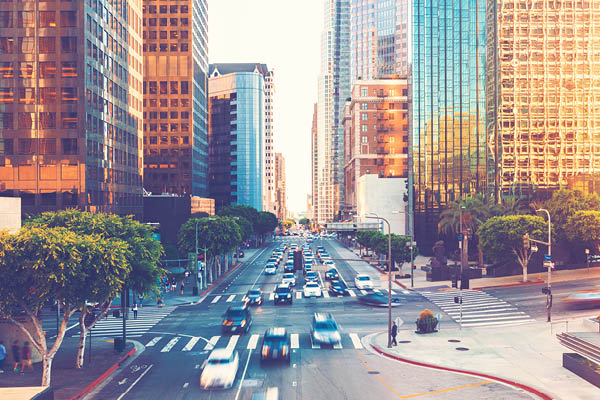 Delaware Corporate Compliance Guide
Our comprehensive guide featuring resources about doing business in Delaware.